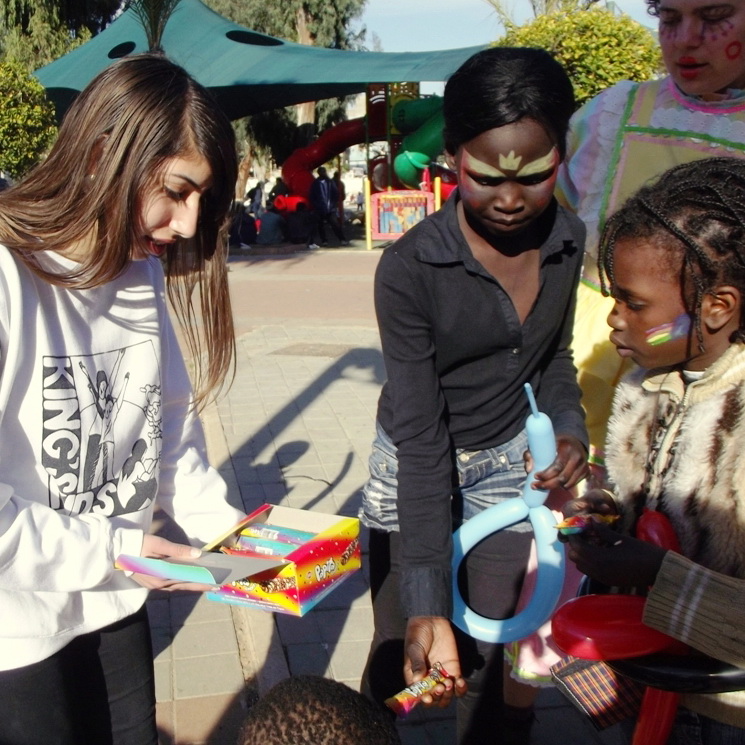 "Draw" a smile on their faces


Sat , 11-2-2012



3929 views

Ministry to Sudanese Refugees
---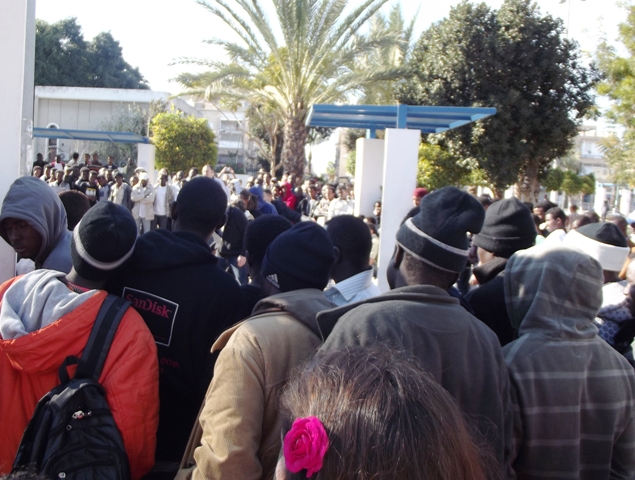 Thousands of African refugees have made their way into Israel in the past couple of years. Each finds himself/herself "landing" in a different location but with a very common reality; there is no place to call home and not much hope or security for the future.
The Lord has been teaching us, the local body of Christ in the land, how to reach out to these precious people and bring them the hope and the security that we know is only found in Him.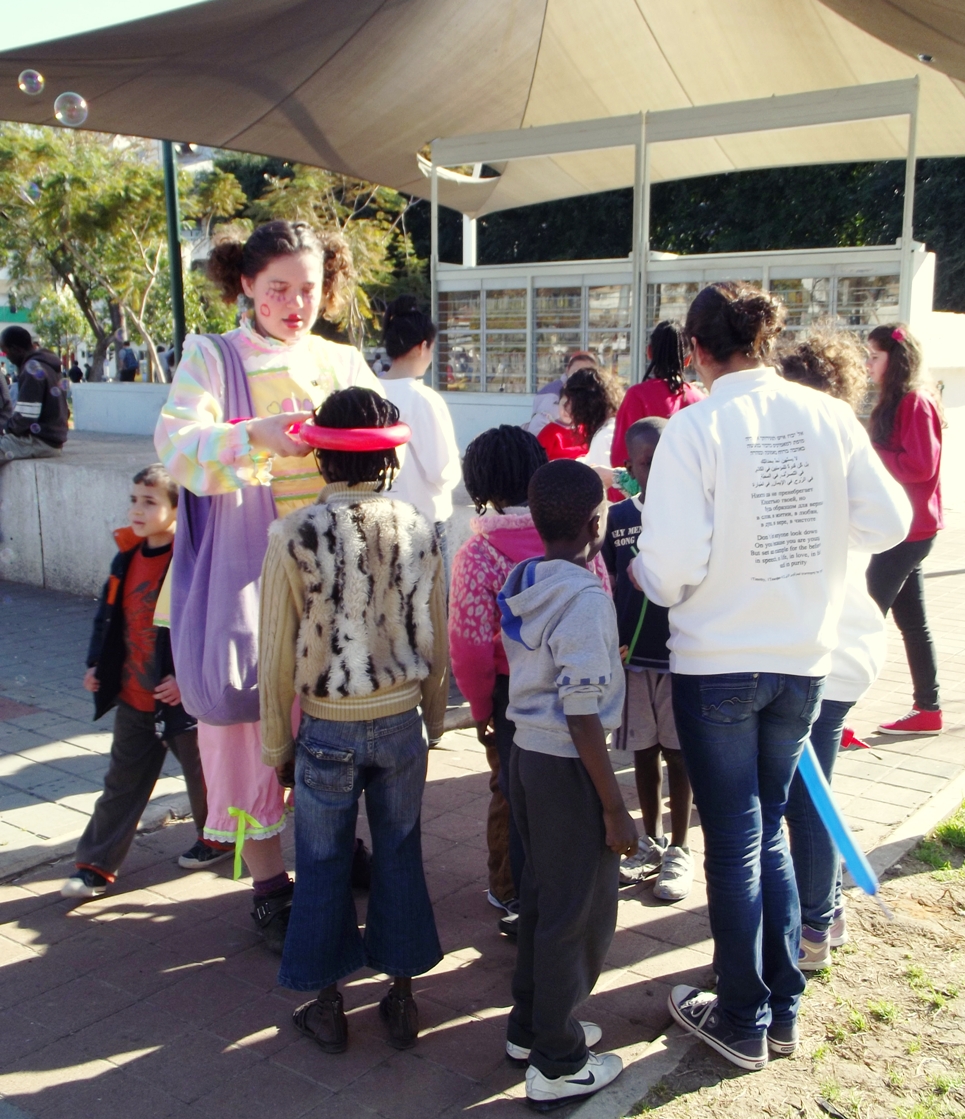 This past Saturday, as part of our King's Kids Israel weekend, a group of 45 Arabic and Jewish Messianic youth spent an afternoon at Levinski Park in Tel-Aviv. We were literally drawing a smile on the beautiful faces of many precious refugee kids (and adults as well).  Thanks to the training one of our co-leaders took in clowning skills, the youth learned how to draw various shapes and colors on faces and also to create balloon flowers, swords and more!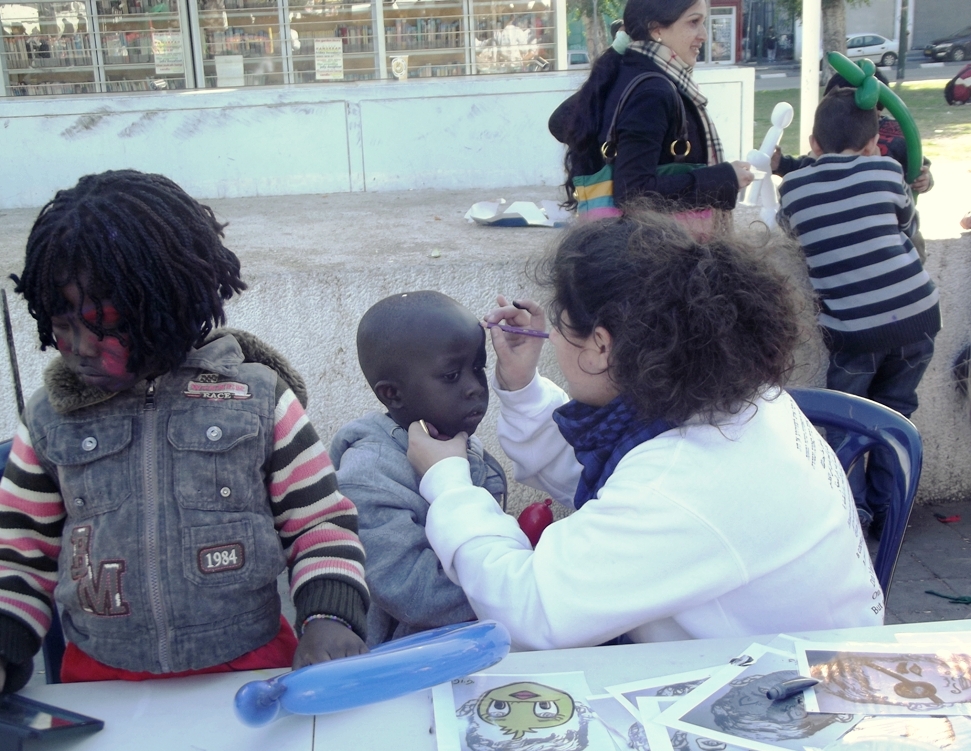 The result was so pleasant for the eye to see and for the ear to hear. The beautiful little kids with colorful faces, big smiles, and loud laughter were running after bubbles and trying to pop them with their balloon swords.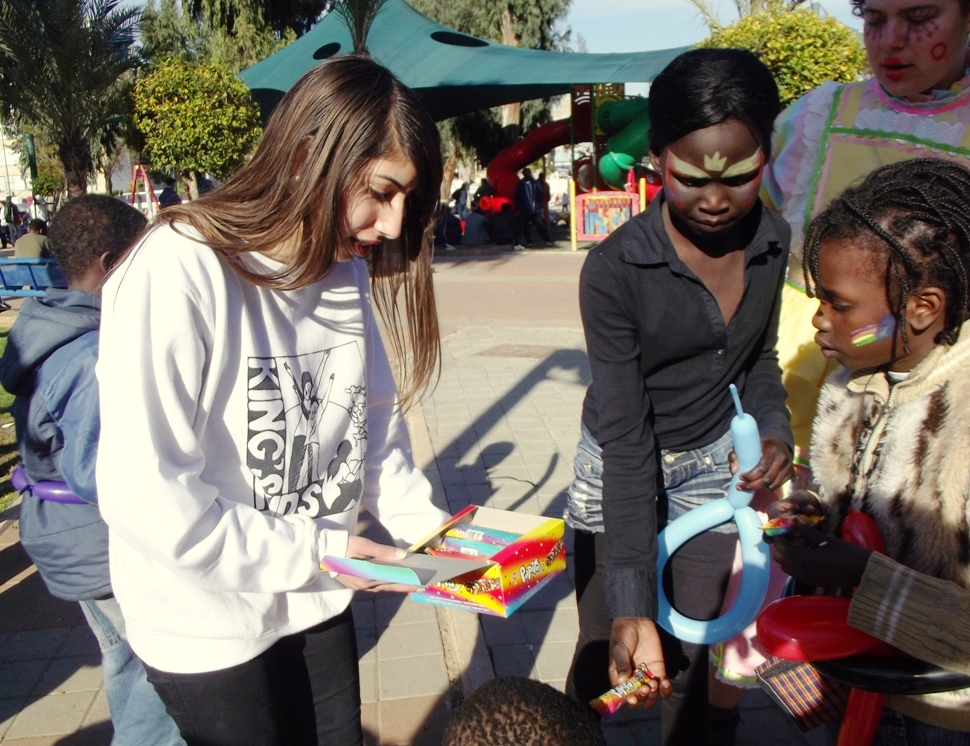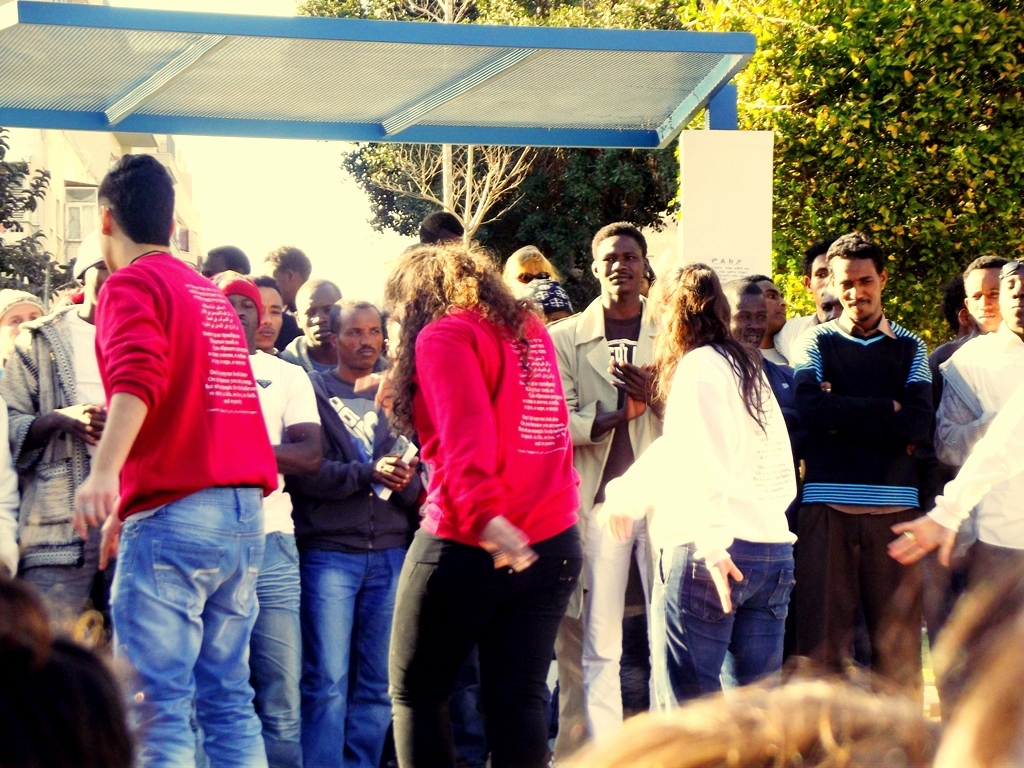 Praise the Lord, by His grace and the partnering of a few ministries that give humanitarian help, many people were given a hot meal, blankets, clothes and more. Many also received Bibles in their language and could watch and hear the message of salvation played out by dances and dramas performed by the King's Kids team. We know that at least two people prayed to receive Jesus in their hearts that day.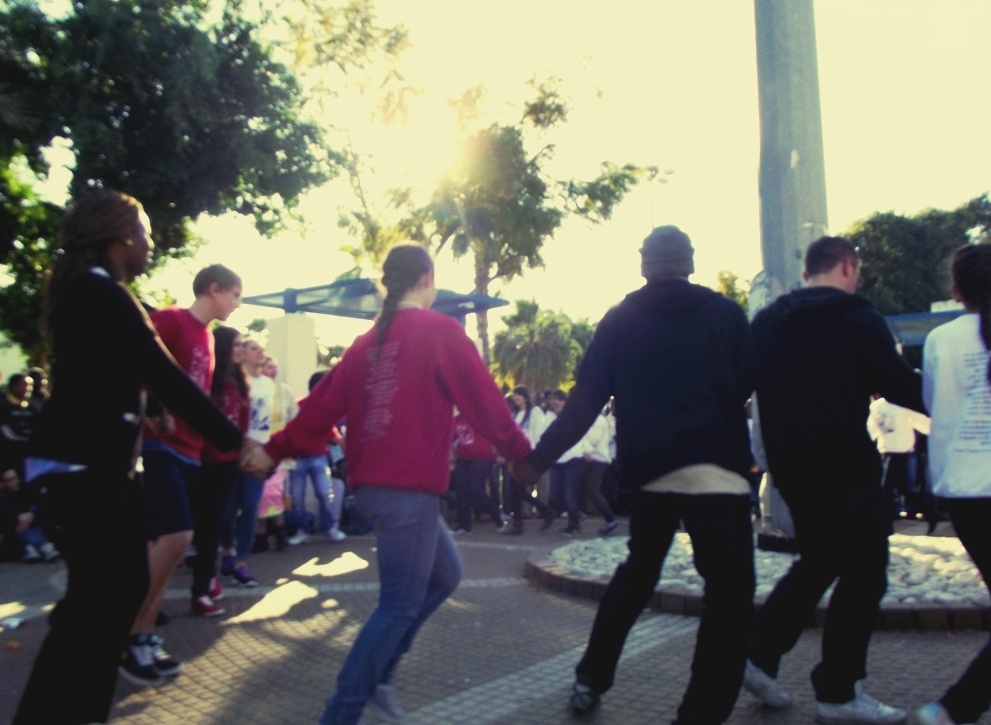 Our topic for the weekend was: "Partner." The youth were taught the importance of putting our efforts together, hand in hand. As the body of Christ in general, as Arab and Jewish believers in particular, and also as different ministries, we must come together and realize that teamwork generates greater results than the sum of individual efforts. Together we are much stronger.  May we allow Him to teach us this principle in all the areas of our lives.
Thank you Jesus.
This article is also available in Nederlands //
Recent News
---
Upcoming Events
---

You are here: House of Light > About