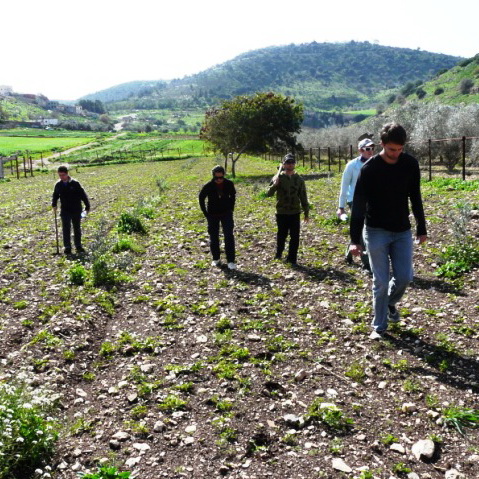 If the glove fits, then wear it!


Sat , 10-3-2012



3096 views

Volunteers at House of Light's Land
---
The House of Light Land holds a deep place in our hearts. There is a great sense of peace and breath-taking beauty in the countryside where the property is positioned and we feel in heaven being there and doing even small things. It was mainly bought to have a rehabilitation center on it but it seems, it is still not the Lord's timing. Yet the amazing thing is that whenever we get to the point of being desperate and lift prayers for the Lord to show us HIS purpose, HE comforts us by sending people to revive us and help on the Land. January & February were such blessed months as the Lord sent several groups from different countries to work there with us.
We trust, our Greatest Planner has this Land in HIS heart and we are waiting on HIM to show us HIS "plans to prosper us and not to harm us, plans to give us hope and a future" (Jeremiah 29:11).
And as for the wonderful volunteer groups, we pray that HE will return in double, the incredible blessings they were to us.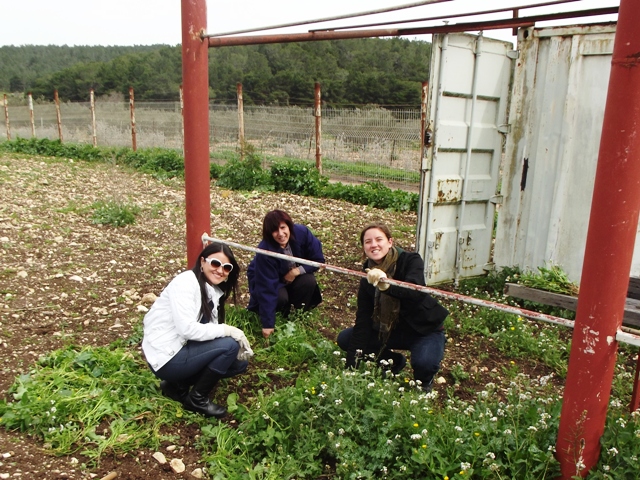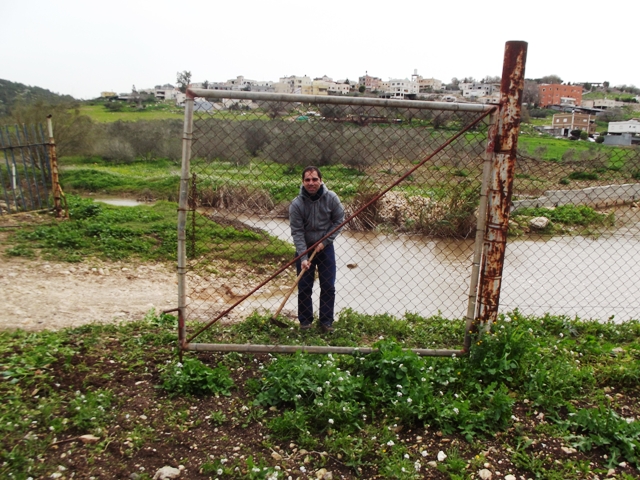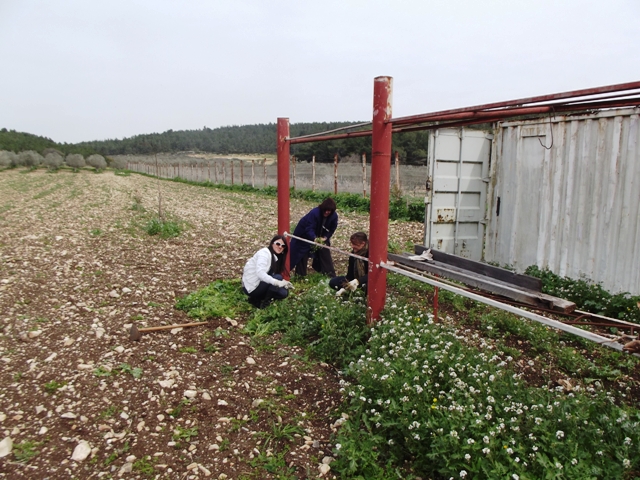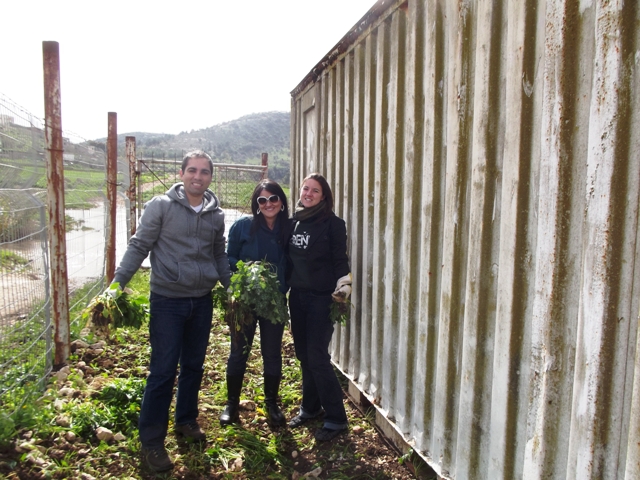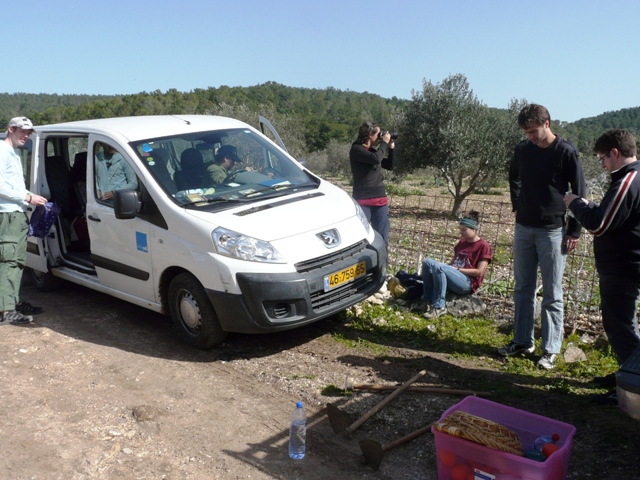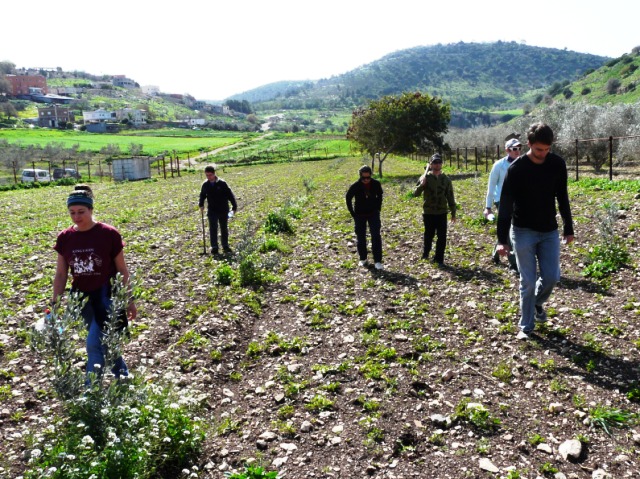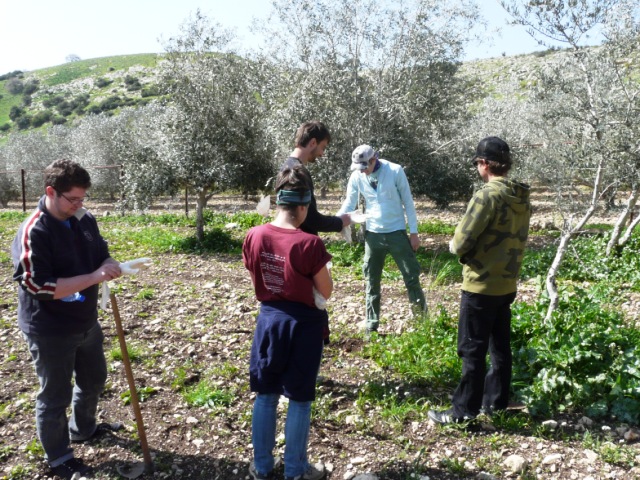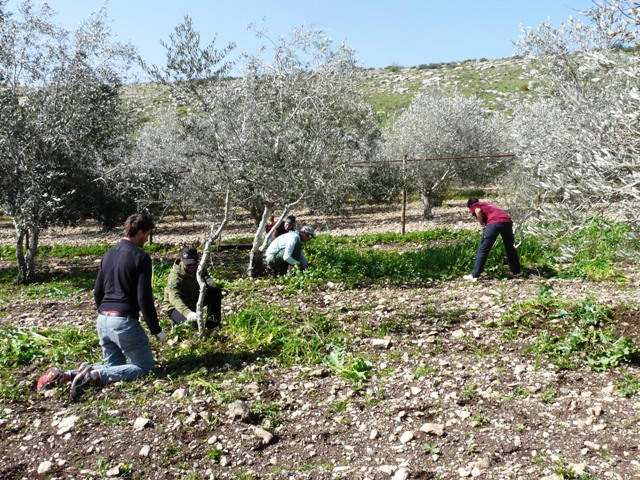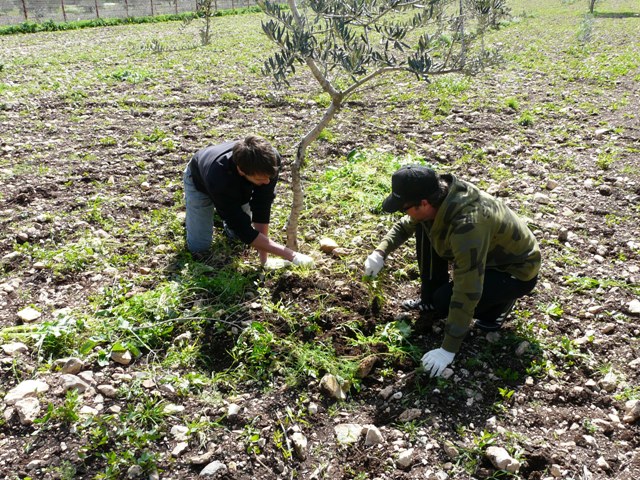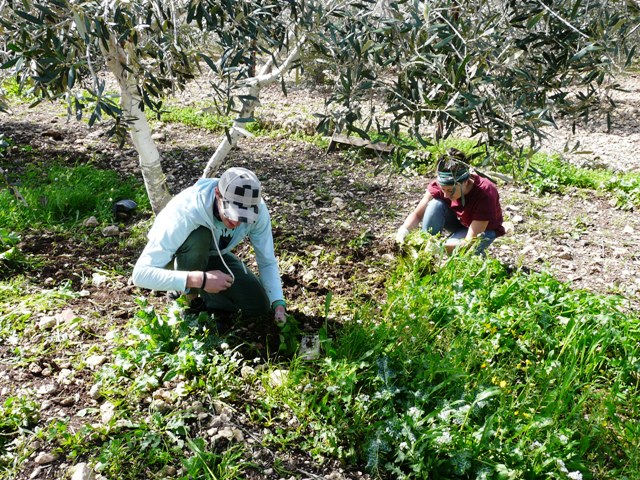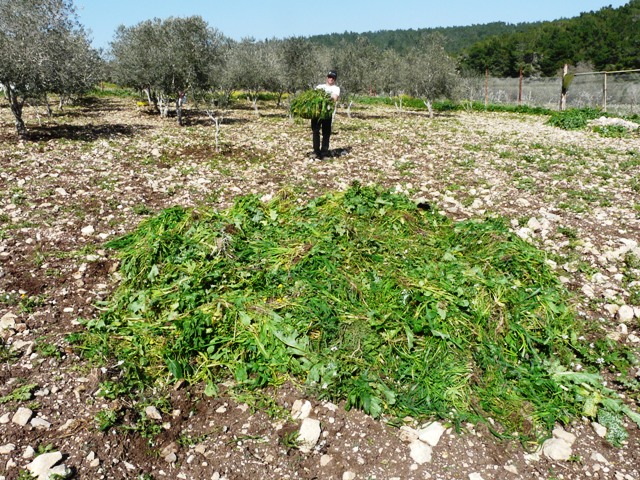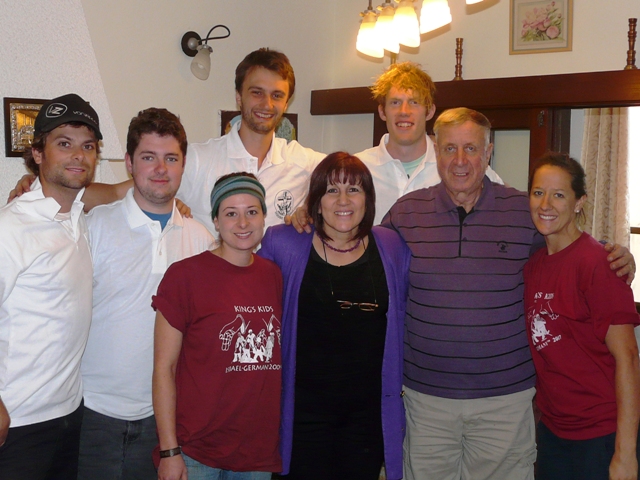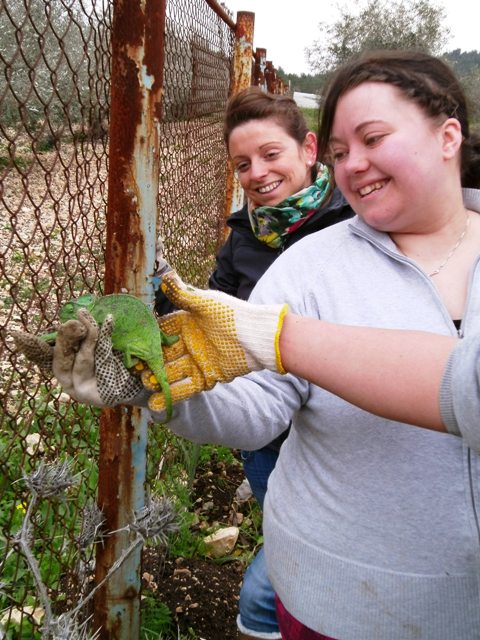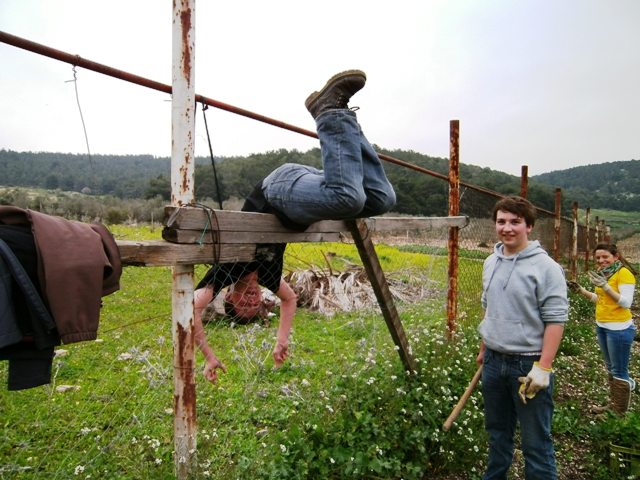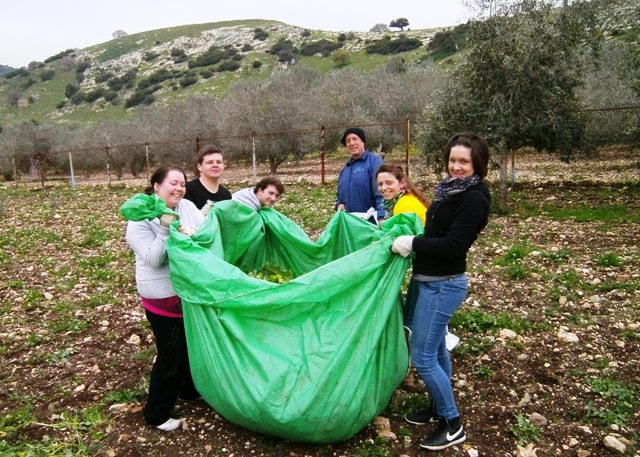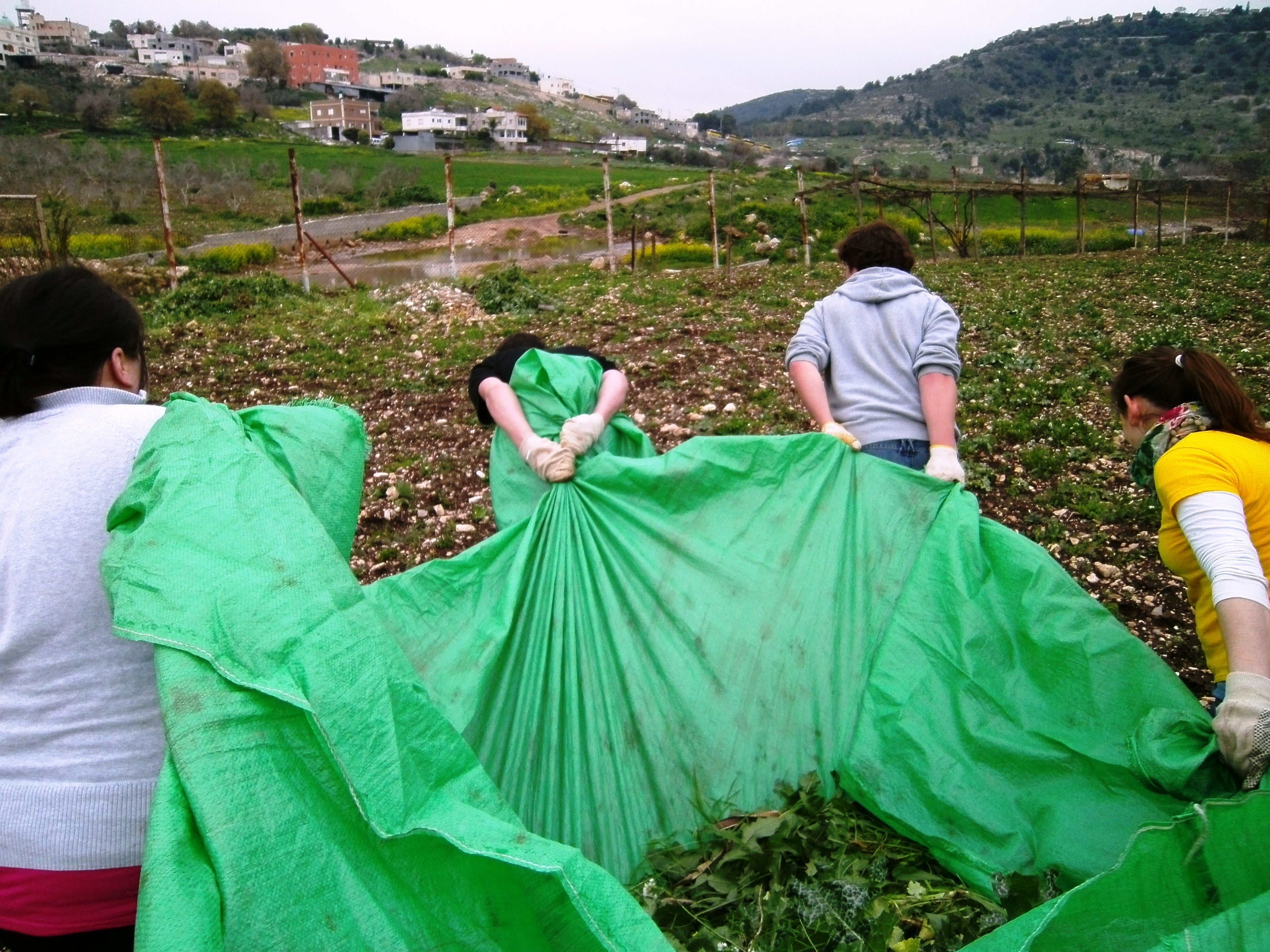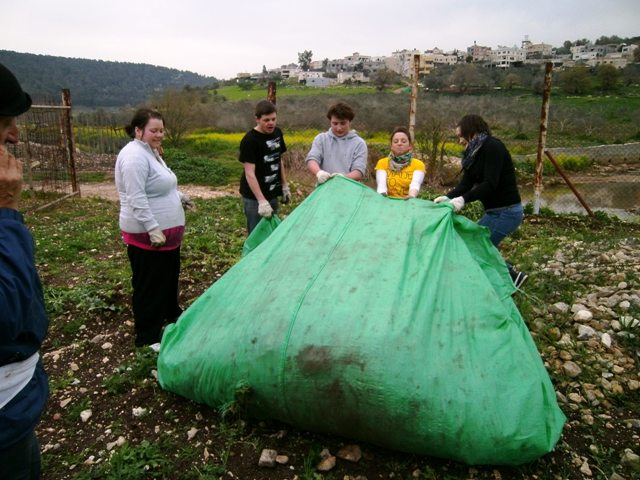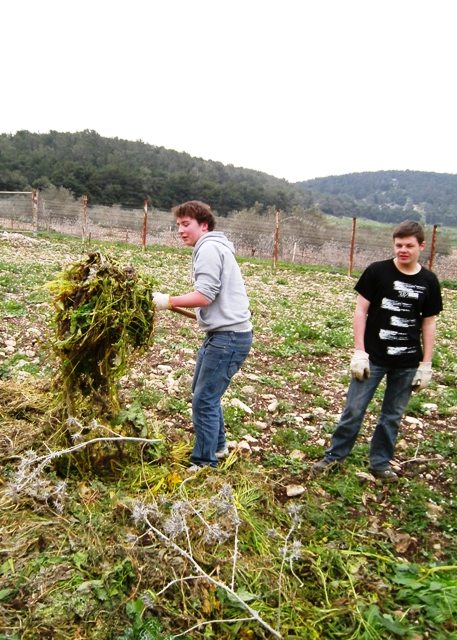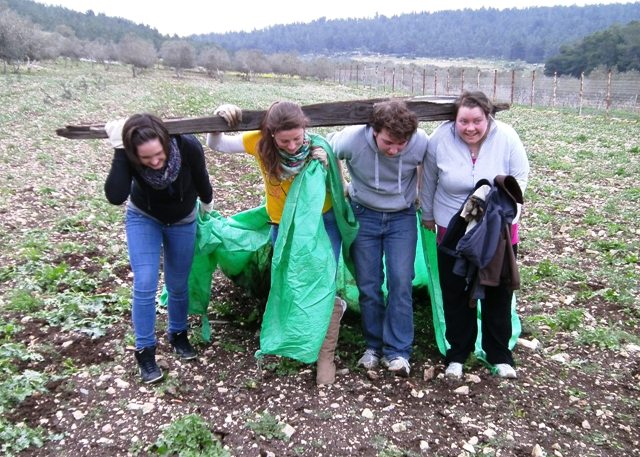 This article is also available in Nederlands //
Recent News
---
Upcoming Events
---

You are here: House of Light > About