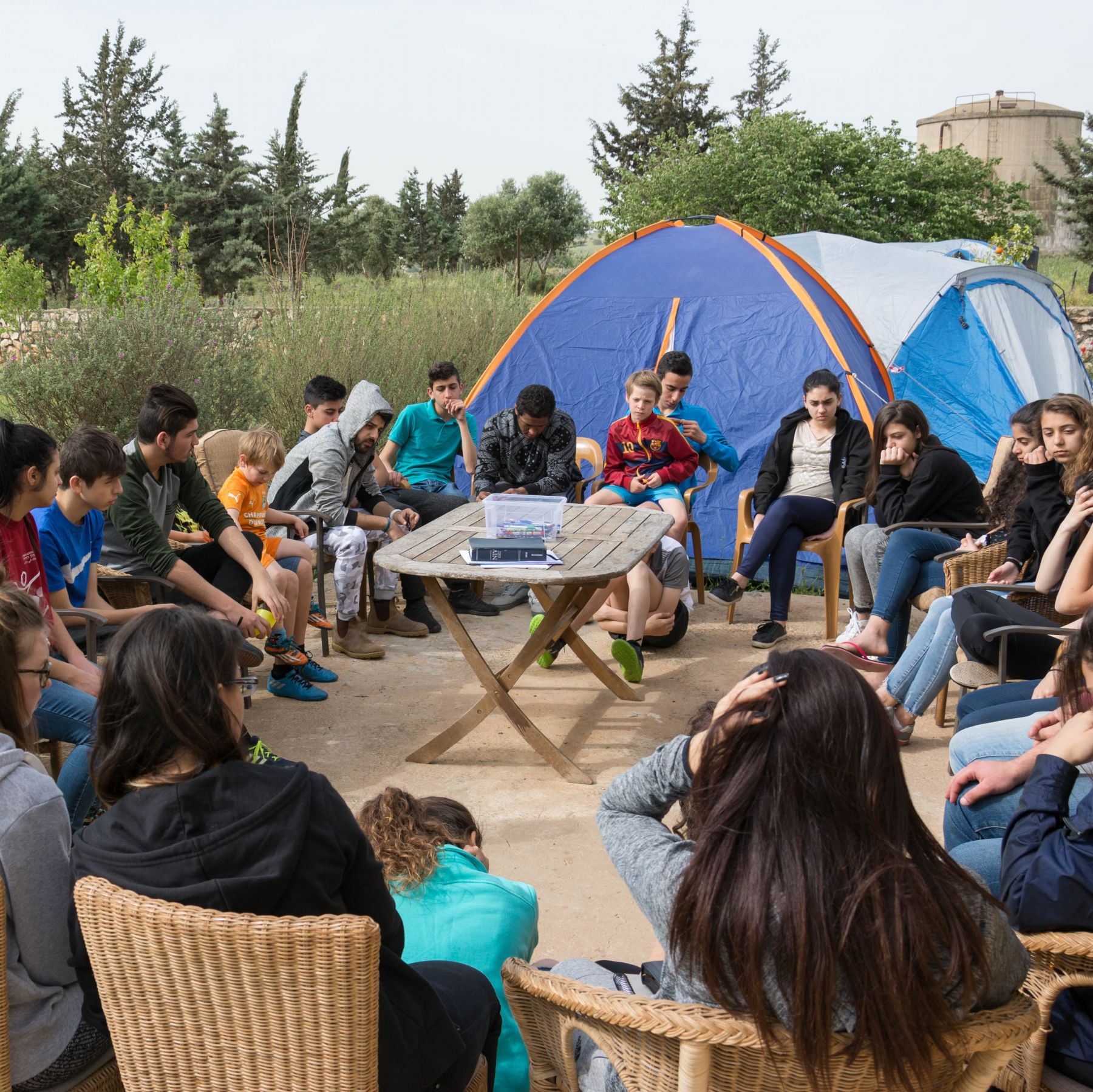 Easter Youth Camp 2017


Wed , 19-4-2017



4659 views
25 King´s Kids Youth & 10 leaders, gathered for a special Easter Camp, on a big space around Alon & Rajaa's house. The Aim was to help them grow in their relationship with the Lord, to know HIM better and better, to disciple and accompany them in their spiritual walk.
---
We exhorted each one of you and encouraged you and charged you to walk in a manner worthy of God, who calls you into His own Kingdom and glory. 1. Thessalonians 2, 12
I AM the vine; you are the branches. Whoever abides in me and I in him, he it is that bears much fruit, for apart from me you can do nothing. John 15, 5
For you, O Lord, are my hope, my trust, O Lord, from my youth. Psalm 71, 5      
For more pictures of the event, please use the following link or just click on Media Portal in the top menu. 
http://houseoflight.net/media-portal/index.php?id=101&?lan=EN; 
This article is also available in Nederlands //
Recent News
---
Upcoming Events
---