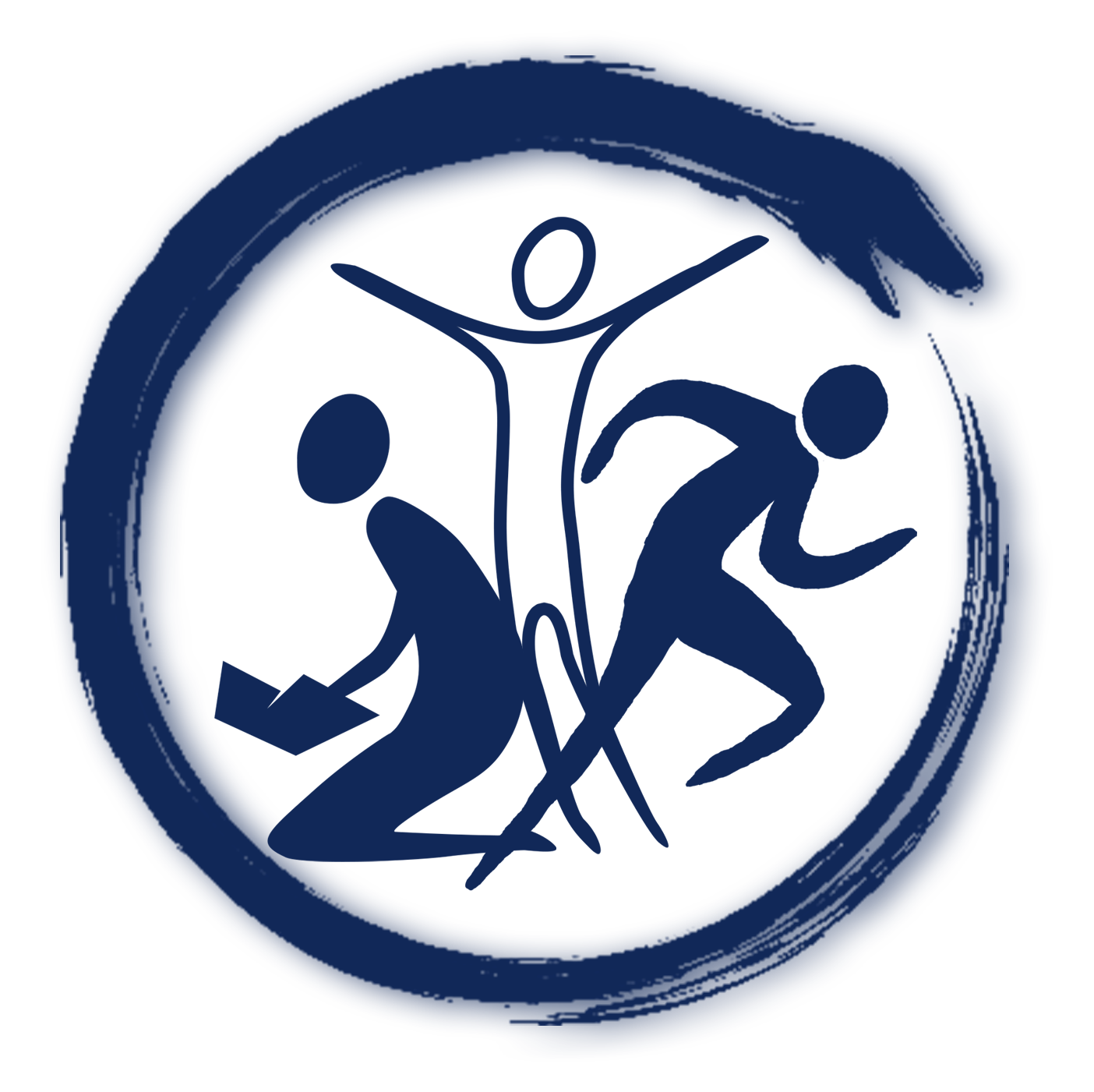 King's Kids Israel - Staff Weekend


Mon , 2-1-2017



4250 views
Then I heard the voice of the Lord saying, "Whom shall I send? And who will go for us?" And I said, "Here am I. Send me!"
Isaiah 6:8    
---
Alon and Rajaa Grimberg spent a fruitful summer with their children at the Ivory Coast, attending the King's Kids International Conference. At this conference, they celebrated 40 years of King's Kids ministry, while learning from its founder, Dale Kauffman and listening to the amazing teaching full of testimonies from the early team. 
They came back enthusiastic, filled with The Spirit and ready to do many creative activities being sure that the Lord who has started the good work will bring it to completion. 
One of the programs was the Israel King's Kids Staff Weekend. Leaders, young and older, from Galilee and Jerusalem, met for a 3 day retreat. Our purpose was to reconnect, enjoy each other's company and most important, to listen to God's voice and direction.
We were able to watch some recorded lessons. The resounding message was clear: search God's heart and His presence above all else, including the great programs for a great cause. And this was what we did! We enjoyed a lot of time in prayer and worship, going through prayer stations. We spent sessions where we just asked God to tell us what He has on His heart for the year ahead. We were so encouraged. Later we shared what we received, putting the points together and getting a bigger and clearer picture. It was also a great encouragement hearing of the different ways God's presence was evident in our lives and the powerful comfort, direction and protection we experienced through it.
One thing we know: "When we seek our King's heart, great adventures await"
This article is also available in Nederlands // Deutsch //
Recent News
---
Upcoming Events
---