King's Kids Summer Outreach


Tue , 20-10-2015



3177 views

We went in an outreach to Romania with the King's Kids Israel team, including Arab & Messianic Jew youth and families
---
The Lord went before us, a group of 35 Jewish & Arab children, youth & Leaders on the outreach to Romania.
His face shone before us and He has done great things to us so our mouths are filled with laughter.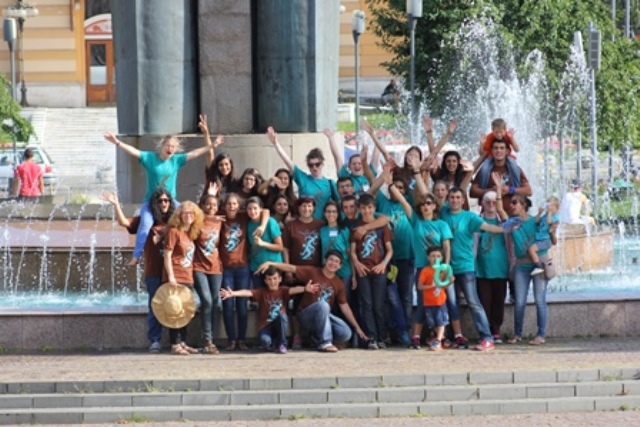 We praise Him for:
•    Unity amongst the team members
•

   

Worship nights. Heart & atmosphere preparation.
•

   
A team of counsellors and leaders from Romania trained the youth for reaching out to the Gypsies, mostly forgotten people. We went to serve and minister to then where they live and also invited them to the places where we stayed.
•

   

Giving the message of salvation , personal prayers, workshops and games
•

   

Performing in the open air and in churches
•

   

Volunteering at an old Synagogue and other places. Working alongside local ministries and churches.
•

   

Counselling, guidance and one on one prayers
•

   

Each day our team got divided into 3 groups to serve in 3 different places at the same time
•

   

Providing for all what's needed. We took along with us from Israel, props and needed materials together with presents and clothes to give away.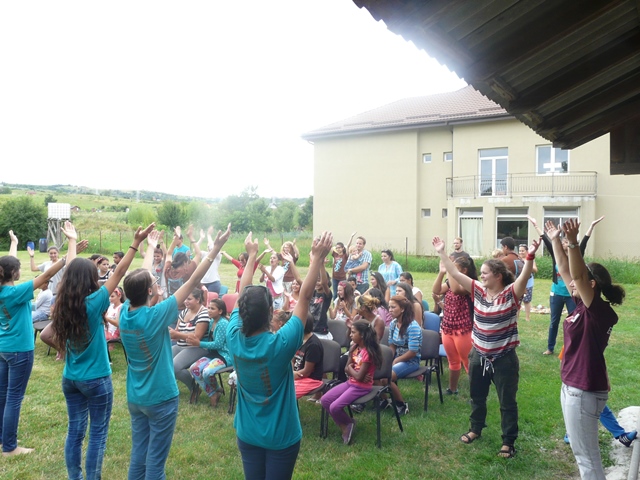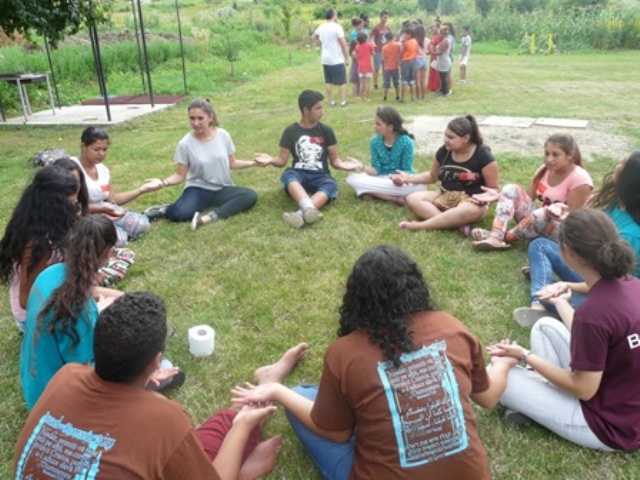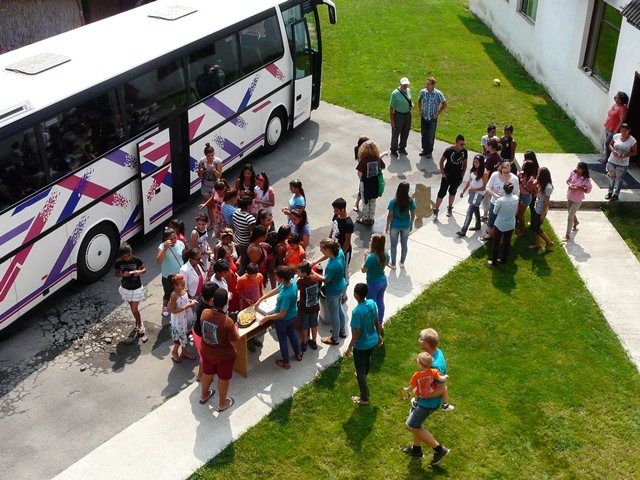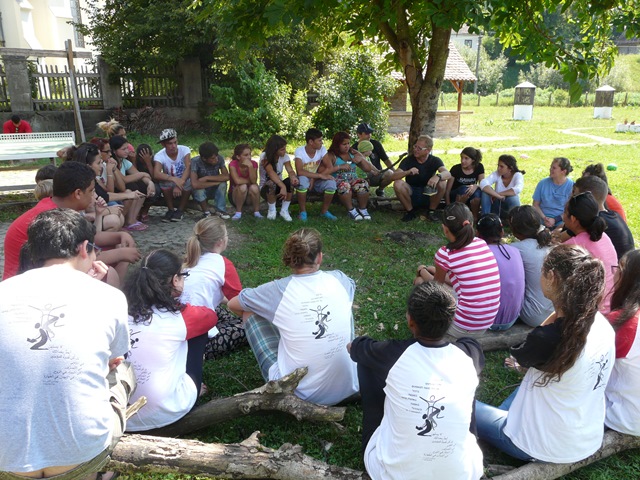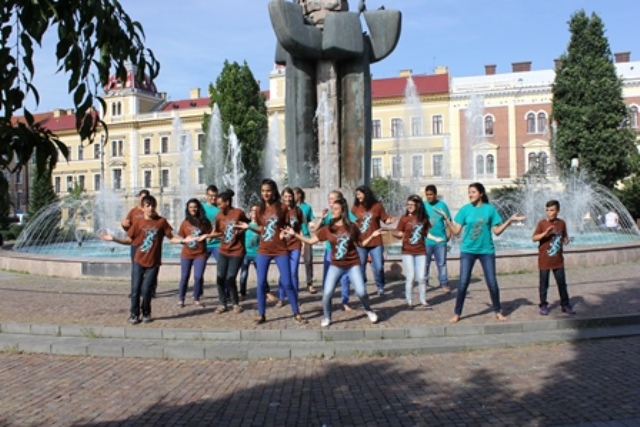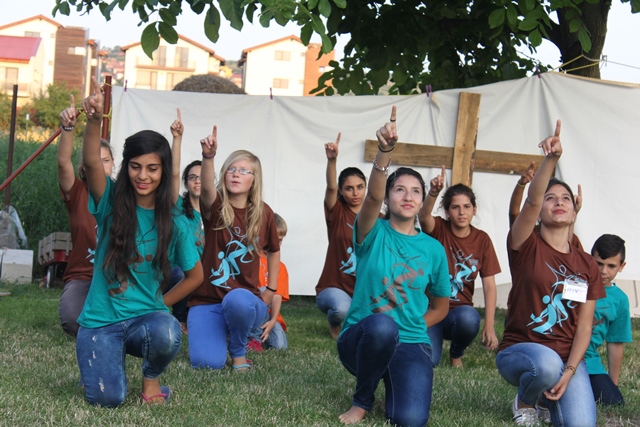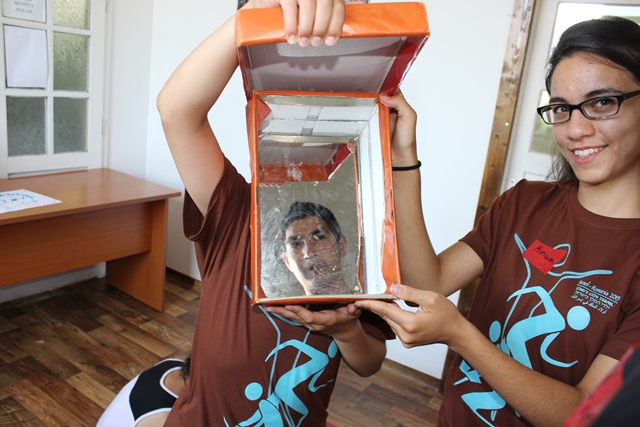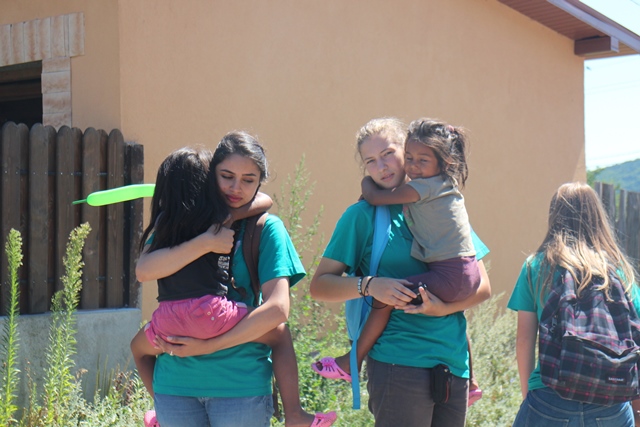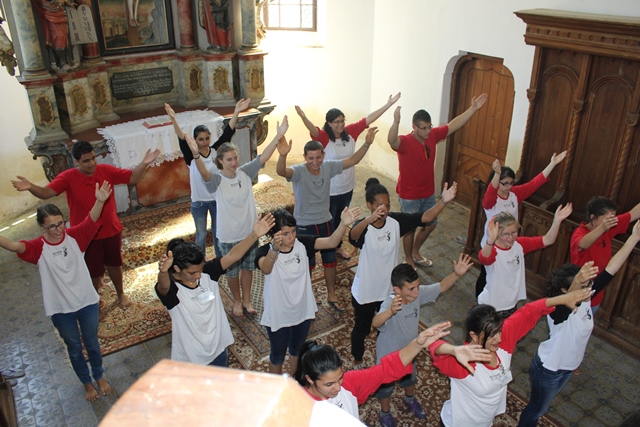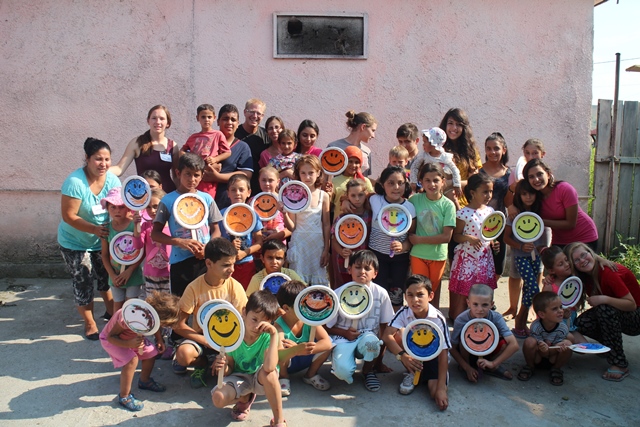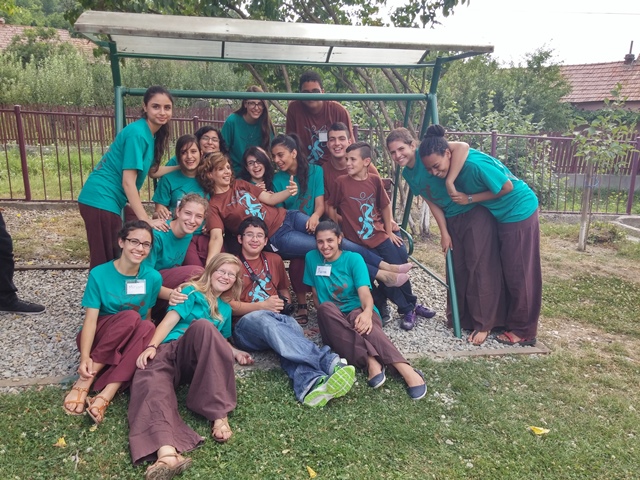 This article is also available in Nederlands //
Recent News
---
Upcoming Events
---