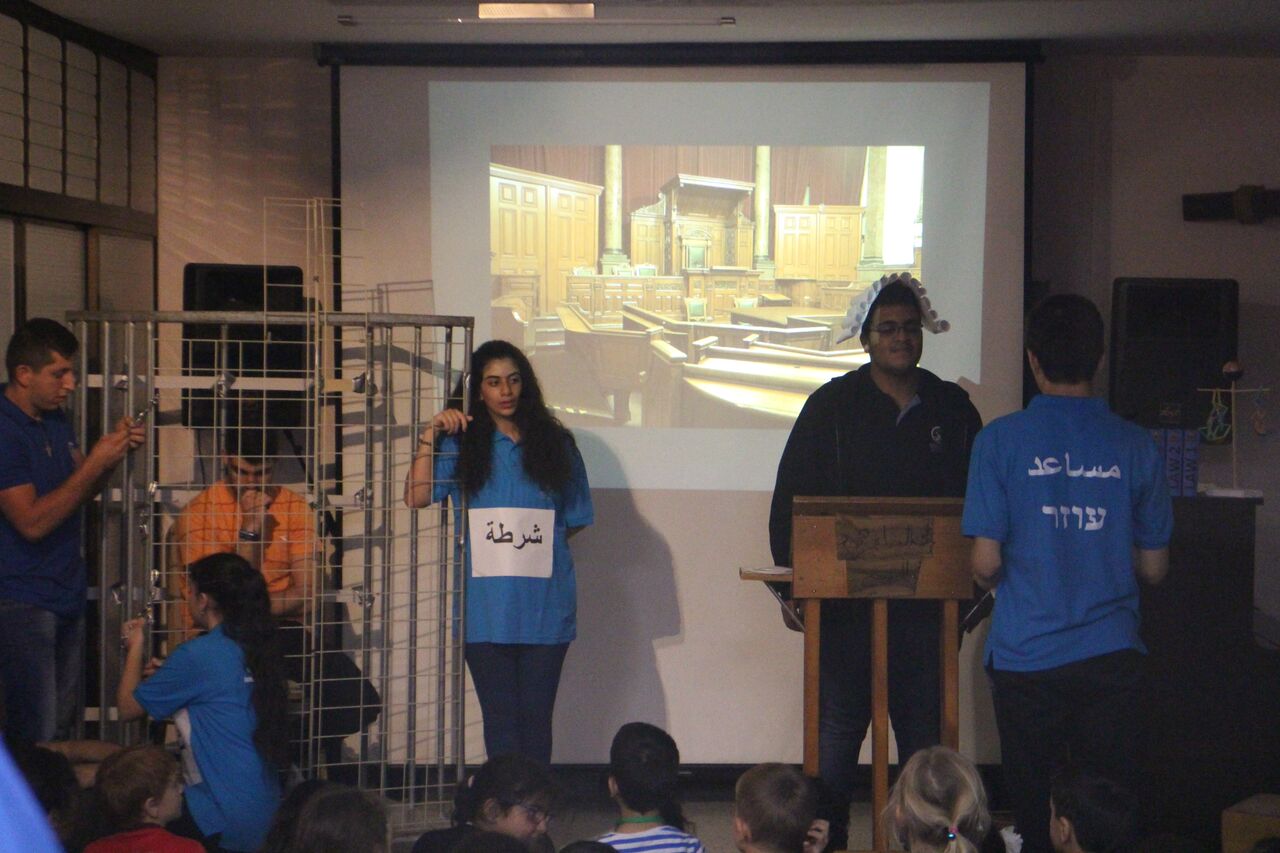 Kings Kids on a Detective Mission


Sat , 10-3-2018



4316 views

Praise the Lord for our children and youth from Kings Kids and every minute they can spend time with each other and the Lord. Together, in blessed fellowship and unity we're experiencing God in new ways and are able to do great things together. Here you get a little insight in the Kings Kids activities.

---
The Kings Kids meetings are always highlights you're looking forward to, during your daily life.
Every time together is a special time and we thank the Lord that he gave us each other and Himself.
To get to know us better and growing deeper in our relationships the Kings Kids Youth gathers not only on some Fridays but on whole weekends now.
Beside much fun activities, bible studies and worship, the youth also learn how to serve in the kingdom of God and how to be His disciples.
That's why many of them are part of the staff for the meetings of Kings Kids Children.
The topic sentence for this year is "Kings Kids on Detective Mission" and their mission is to get a prisoner out of jail.
During all the meetings they learn that a pure character and in fact the fruit of the Spirit including
forgiveness, obedience, helpfulness, faithfulness, honesty, humbleness and self-control are key qualities to get to a free life through Jesus.
It's impossible to summarize all the Kings Kids activities in such a short article,
so if you want you want to see more about them, please click on the following link to see some pictures:
http://houseoflight.net/media-portal/index.php?id=107&?lan=EN
This article is also available in Deutsch // Nederlands //
Recent News
---
Upcoming Events
---