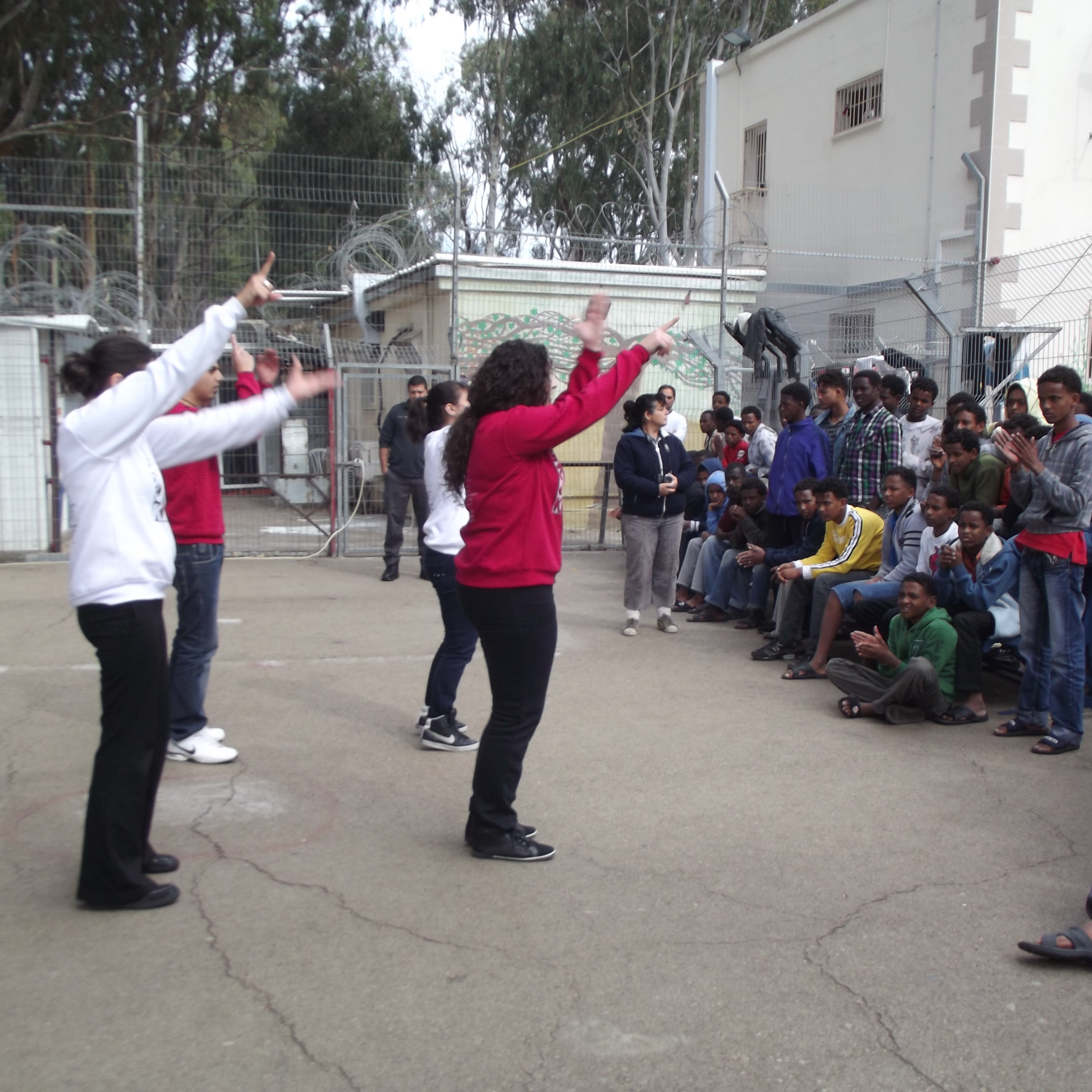 Sharing Love


Sun , 12-2-2012



3069 views

King's Kids minister to Sudanese and Eritrean youth
---
On Sunday the King's Kids youth visited a prison facility for Sudanese & Eritrean refugees between the ages of 14-18.  These teenage boys are left in the closely supervised care of the government until they reach adulthood because they are orphans. 
Our King's Kids youth and leaders began by playing worship songs in Arabic, Hebrew, and English.  The refugees, although hesitantly at first, joined in clapping and dancing with the music.  A couple of the refugees also shared songs with us in their native language.  The King's Kids performed several dances and a powerful drama called "Set Me Free."  Through the help of several different translators, the message of Christ's love was presented by one of HoL's volunteers from Brazil and a couple of the King's Kids youth. 
At the end of the program the refugees were given some special snacks (coke & nuts: a favorite of these youth) and bibles and Christian reading materials in many different languages.  We pray that these things will continue to bless them in the days to come.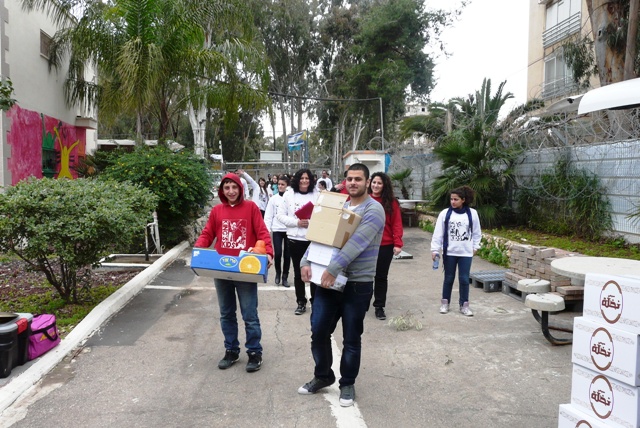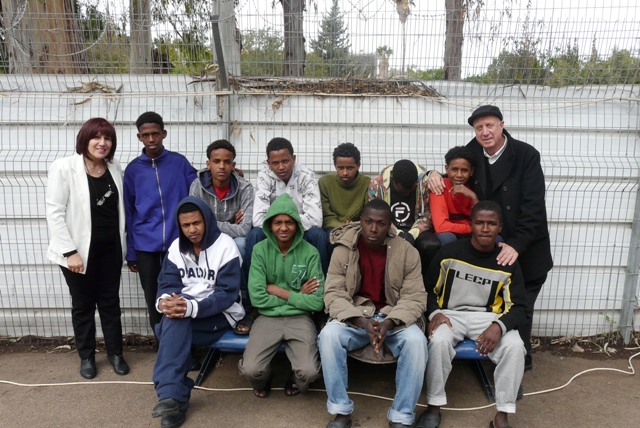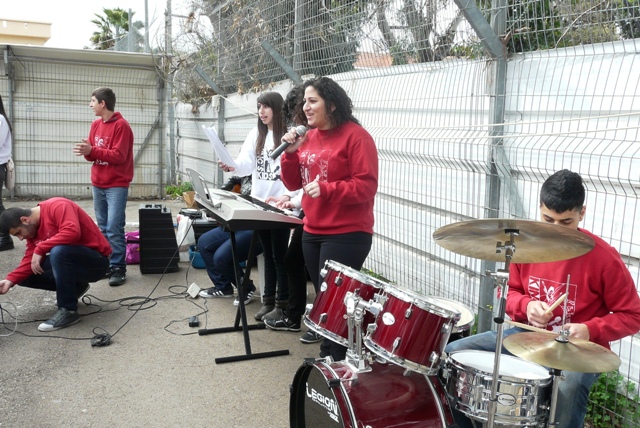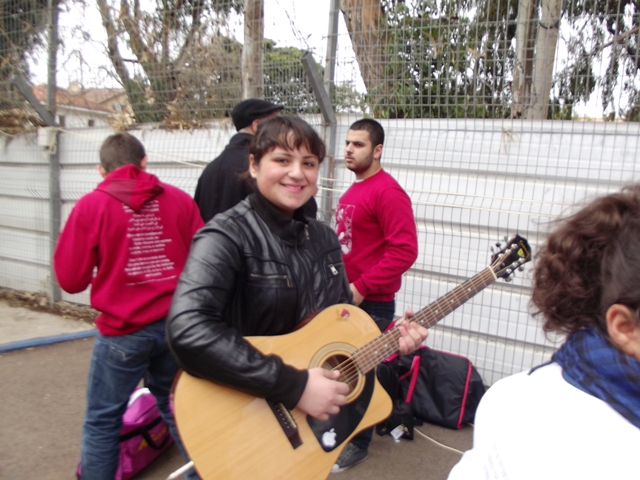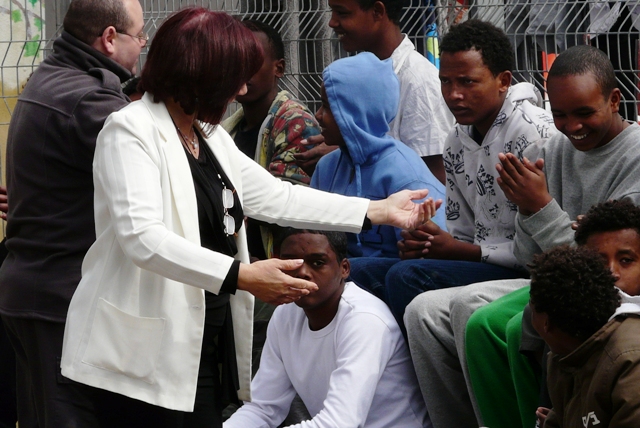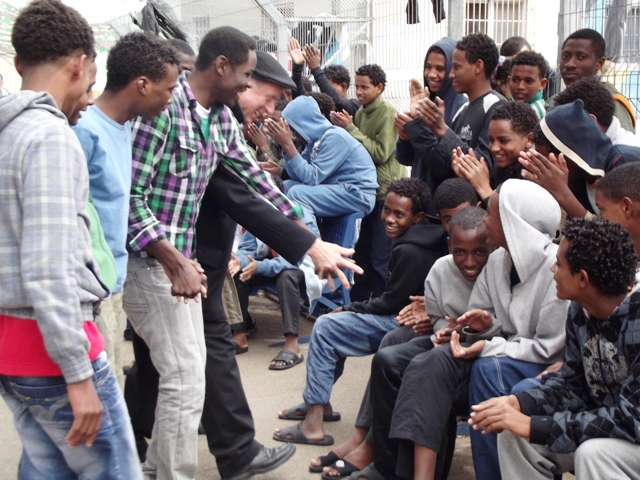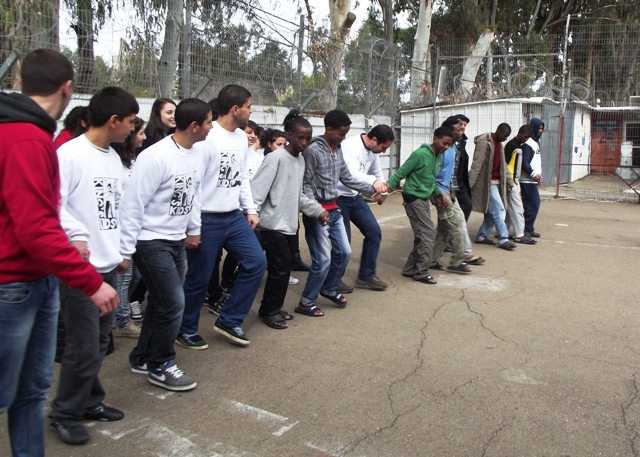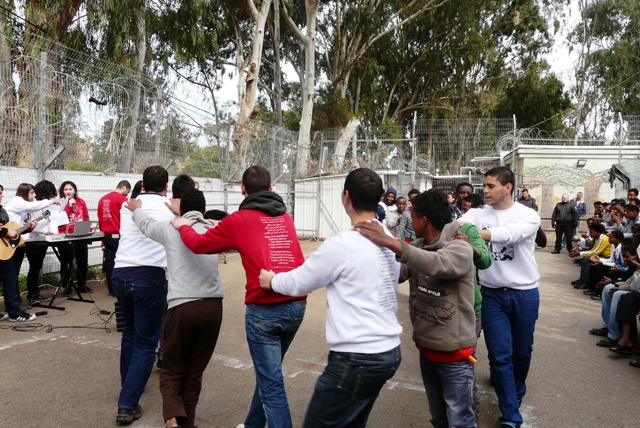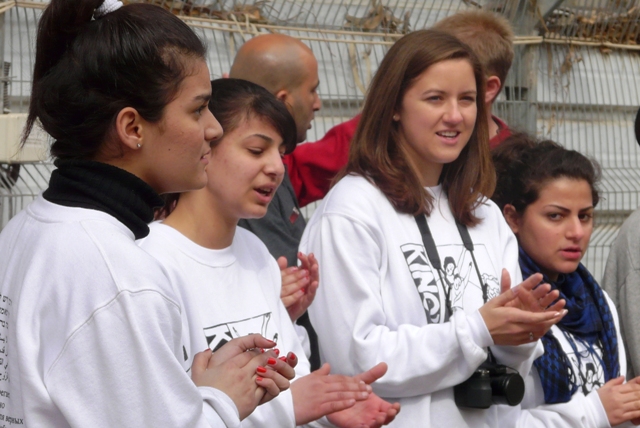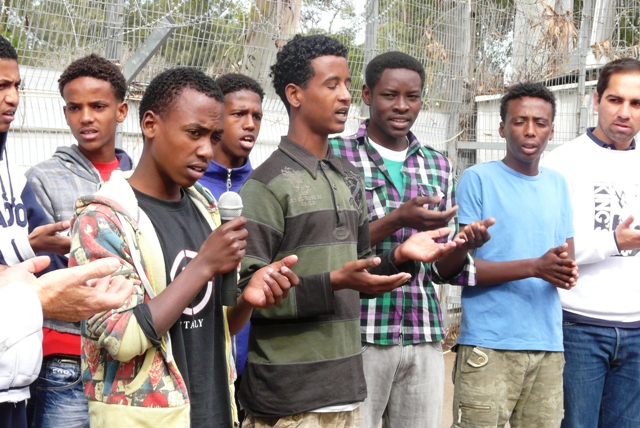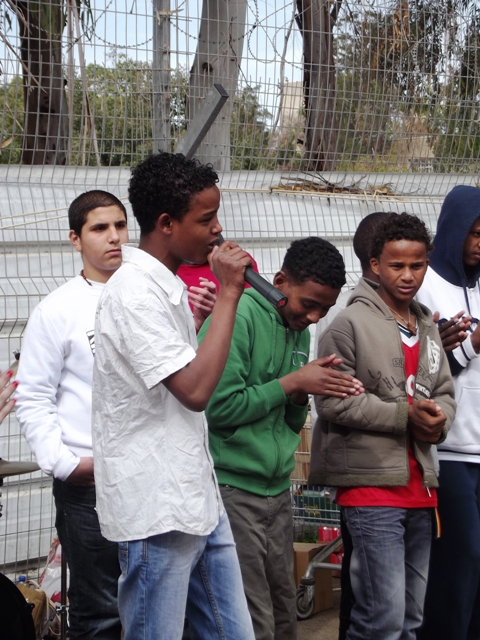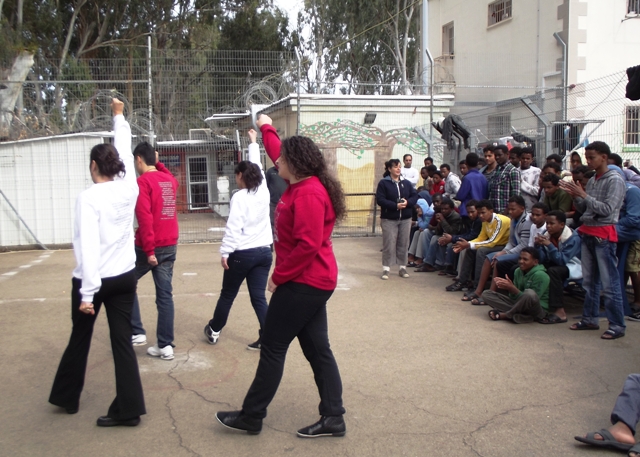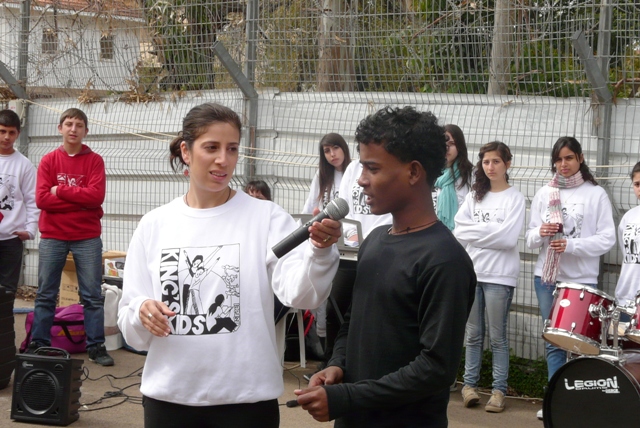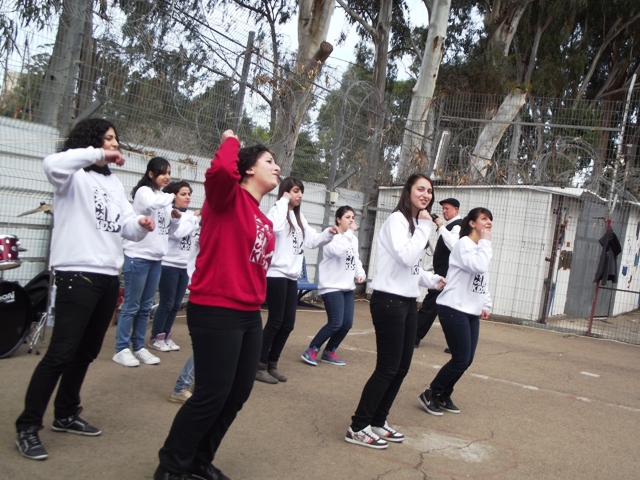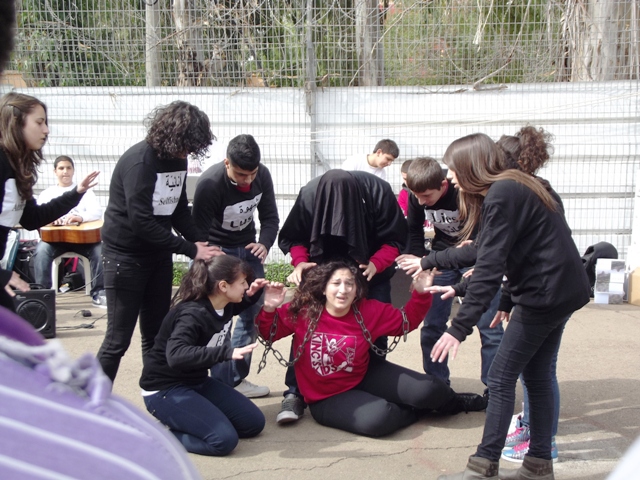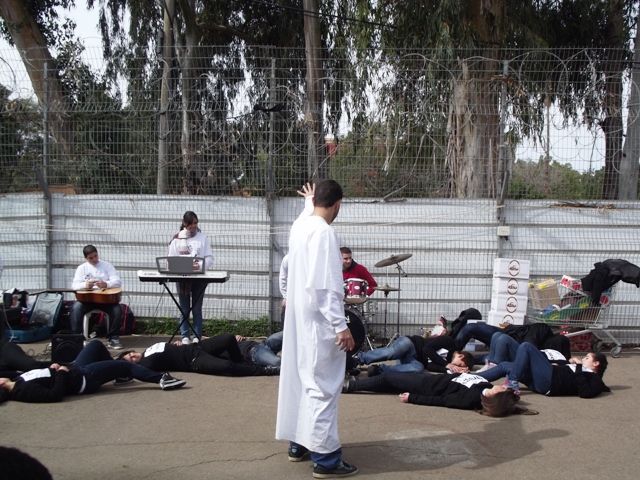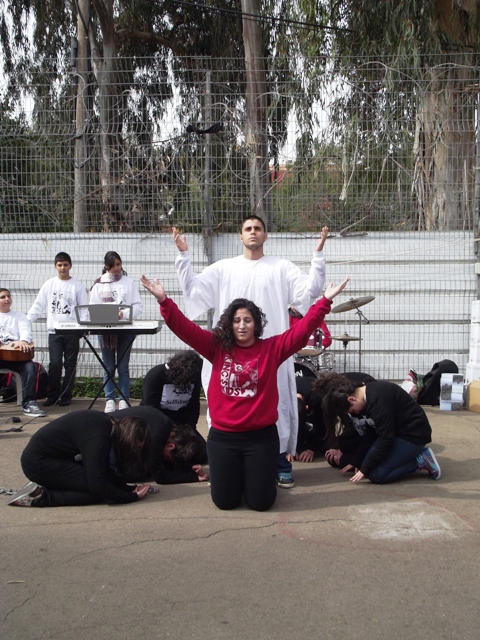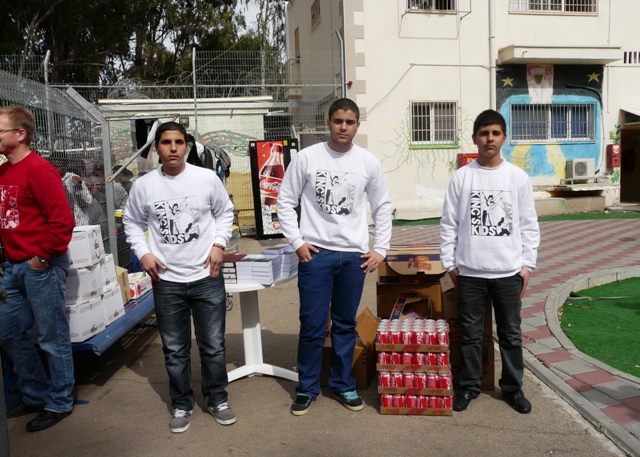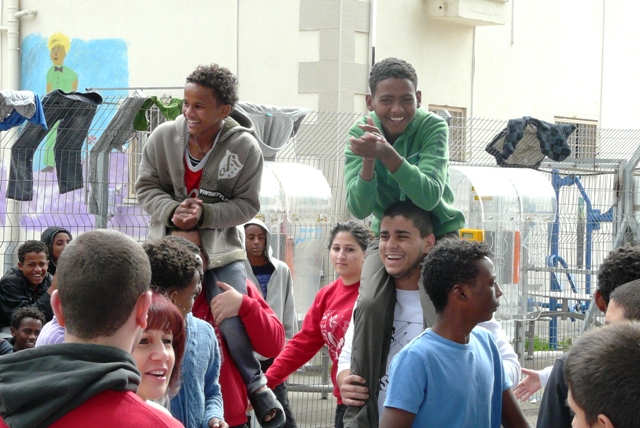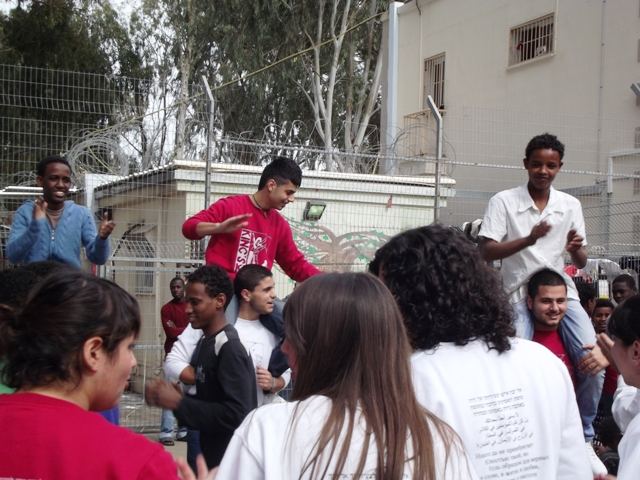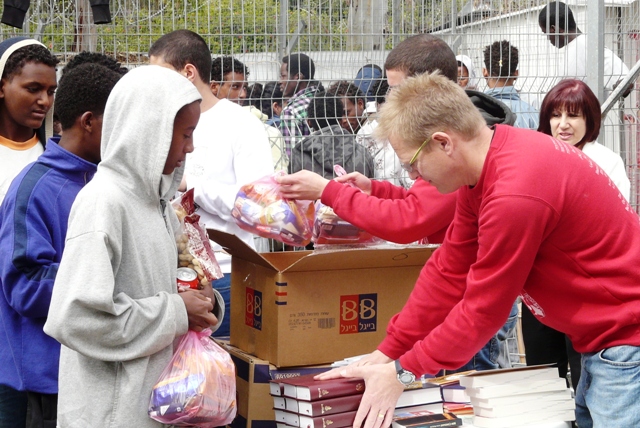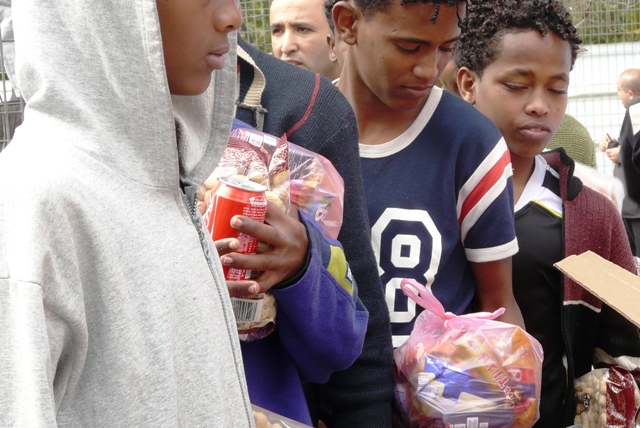 You are here: House of Light > Prison Ministry